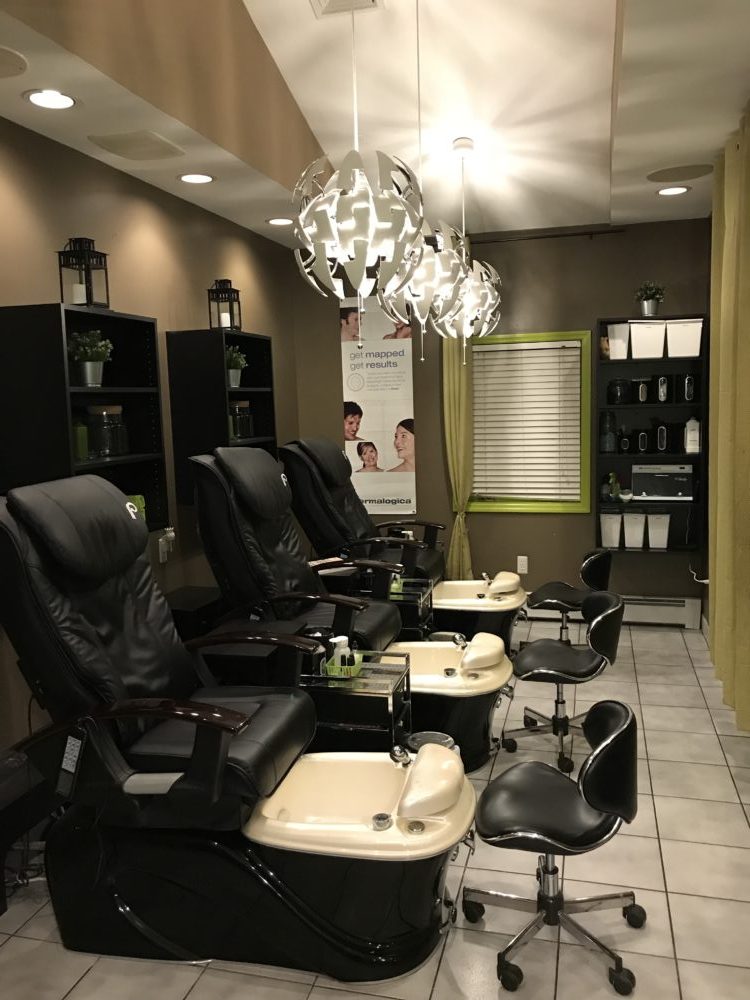 Wellness, Beauty & Relaxation since 1996
Pineapple Day Spa is a dream come true for Andrea and Ross Tompkins. Andrea has owned her own hair salon from the age of 18 called Hair Expressions. Andrea grew her salon from 2-chairs in her Mothers basement to a 4-chair salon in the town of Pine Bush. In 1996, the vision to open one of the first day spa's in the region became a reality.
Celebrating its 25th anniversary in 2021, Pineapple Day Spa has been consistently voted BEST DAY SPA by the Times Herald Record Readers Choice Awards. Pineapple Day Spa and it's team provide cutting edge spa and salon treatments with a full service hair salon featuring hair & body care by AVEDA®, skincare by Dermalogica®, massage therapy, nail care featuring Shellac®, and more!
To enjoy your spa experience to the fullest, observe the Code of Conduct, act responsibly and be aware that common sense and personal awareness can help ensure your satisfaction, comfort and safety, as well as that of others.
AS A SPA GUEST, IT IS YOUR RESPONSIBILITY TO:
Communicate your preferences, expectations and concerns;
Communicate complete and accurate health information and reasons for your visit;
Treat staff and other guests with courtesy and respect;
Use products, equipment and therapies as directed;
Engage in efforts to preserve the environment; and
Adhere to the spa's published policies and procedures.
AS A SPA GUEST, YOU HAVE THE RIGHT TO:
A clean, safe and comfortable environment;
top a treatment at any time, for any reason;
Be treated with consideration, dignity and respect;
Confidential treatment of your disclosed health information;
Trained staff who respectfully conduct treatments according to treatment protocols and the spa's icies and procedures;
Ask questions about your spa experience; and
Information regarding staff training, licensing and certification.
Please arrive 15 minutes prior to your appointment time.
Our schedule is designed to permit the correct time needed for your services. Please help us by being on time.
Late arrivals will not receive extension of scheduled appointments.
A 50% deposit is required to save a reservation on spa packages or multiple services. Should cancellation be necessary, please call minimum of 24 hours in advance or your 50% deposit cannot be refunded.
If a medical condition exists or if you are pregnant, check with your health care provider prior to services.
Like life, prices are subject to change.
We love children, however we are unable to accommodate them during your visit.
Please help us maintain the serenity of the spa by muting cell phones, tablets or other mobile devices.
Pineapple Day Spa is not responsible for any lost or stolen belongings. Please be vigilant when bringing any valuable items to the spa & salon.
All sales are final, no refunds or returns.
There is a $25.00 fee for all return checks.